National Animal Care & Control Association
Vision
NACA envisions a world in which all animal care and control professionals are respected as essential public servants and receive consistent support, resources and training allowing them to effectively and compassionately achieve the highest quality of life for the animals and citizens in the community they serve.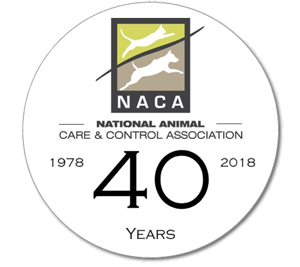 Mission
The National Animal Care & Control Association is a non-profit organization that is committed to setting the standard of professionalism in animal welfare and public safety through training, networking, and advocacy.
ANNOUNCING THE 2019 NACA Photo Contest
We want to show case our members.
Submit a picture showing any animal care and control professional in action! One photo will be selected each month to be showcased on the NACA website and in NACA's new magazine "Animal Care and Control Today ".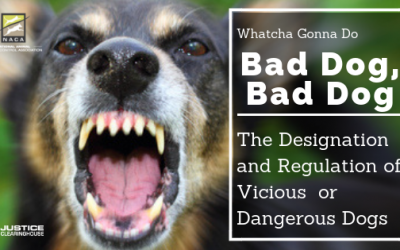 Starting in January 2019, the NACA will be partnering with Justice Clearinghouse to offer webinars on a monthly basis to the NACA audience. NACA members have spoken and we have heard – animal care and control training is hard to come by and oftentimes very expensive...
read more
Training & Certifications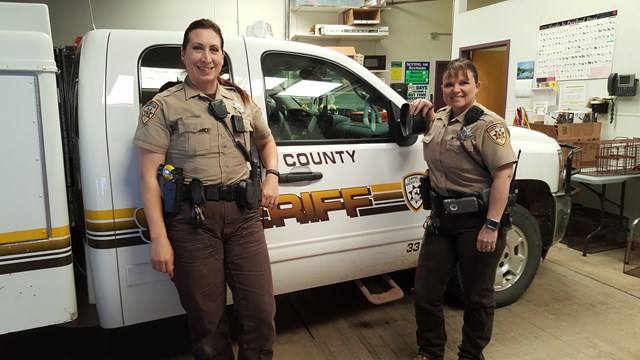 NACA ACO Certification
To obtain NACA Certification as an Animal Control Officer, an individual must have successfully completed both the NACA Level 1 and Level 2 Academies, or both of the National Animal Control and Humane Officer Academy (NACHO) Module A and Module B Academies, or the appropriate combination thereof.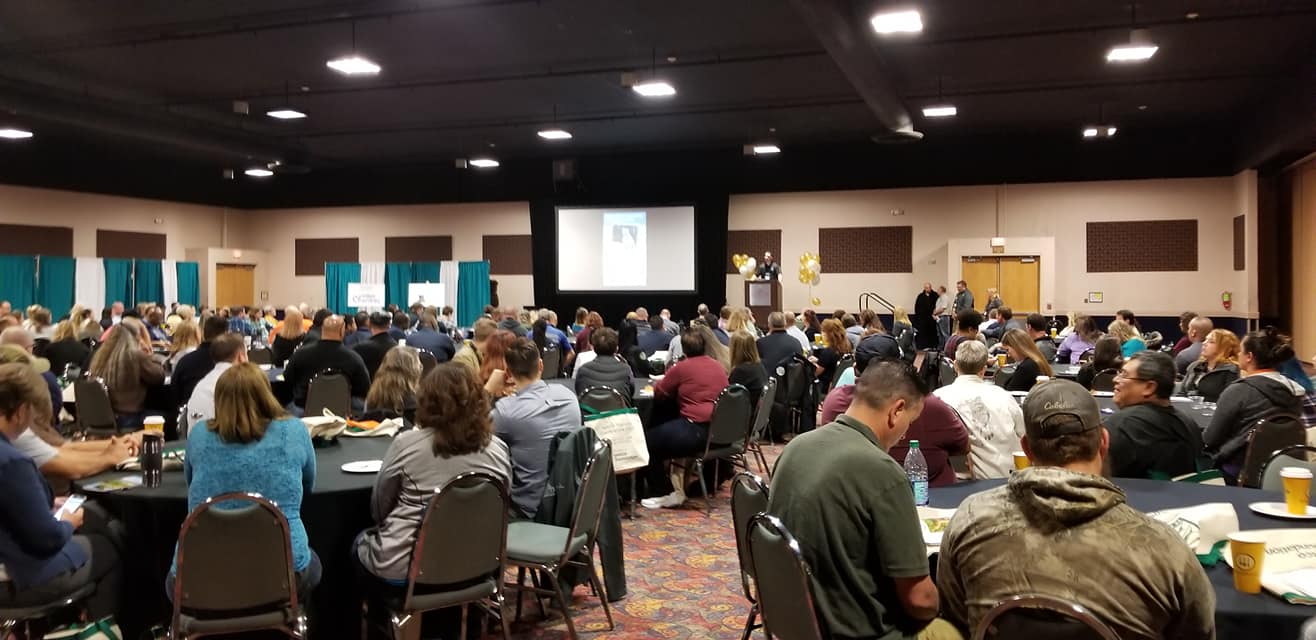 NACHO Training Academy
The National Animal Care & Control Association and Code 3 Associates have partnered to develop a higher standard in animal care and cruelty investigation training: The National Animal Control and Humane Officer (NACHO) Training Academy. 

New Online Training Opportunities!
NACA recognizes that the Animal Care & Control Professionals are very busy and often cannot get away for a week for training. In order to better meet these needs, we will soon be offering Online Training Academies in these areas:
Animal Control Officer Academy
Humane Law Officer Academy
Animal Shelter & Care Academy
Get in Touch. Get Involved.
NACA is dedicated to your Professional Development. By joining NACA you'll have access to the best training opportunities. You can also connect with fellow NACA members! In our member's only site you can post your profile, collaborate together on projects, share your ideas & expertise with others.
40960 California Oaks Rd. #242, Murrieta, CA 92562